To submit VAT returns on your behalf we need you to link your HMRC VAT account to IN-SYNC.
This will take about 2 minutes and you will need your Government Gateway ID and password to get started.
Click the link in the email we sent to you about authorising us as your VAT Agent.
You will be taken to the below screen. Click "Continue"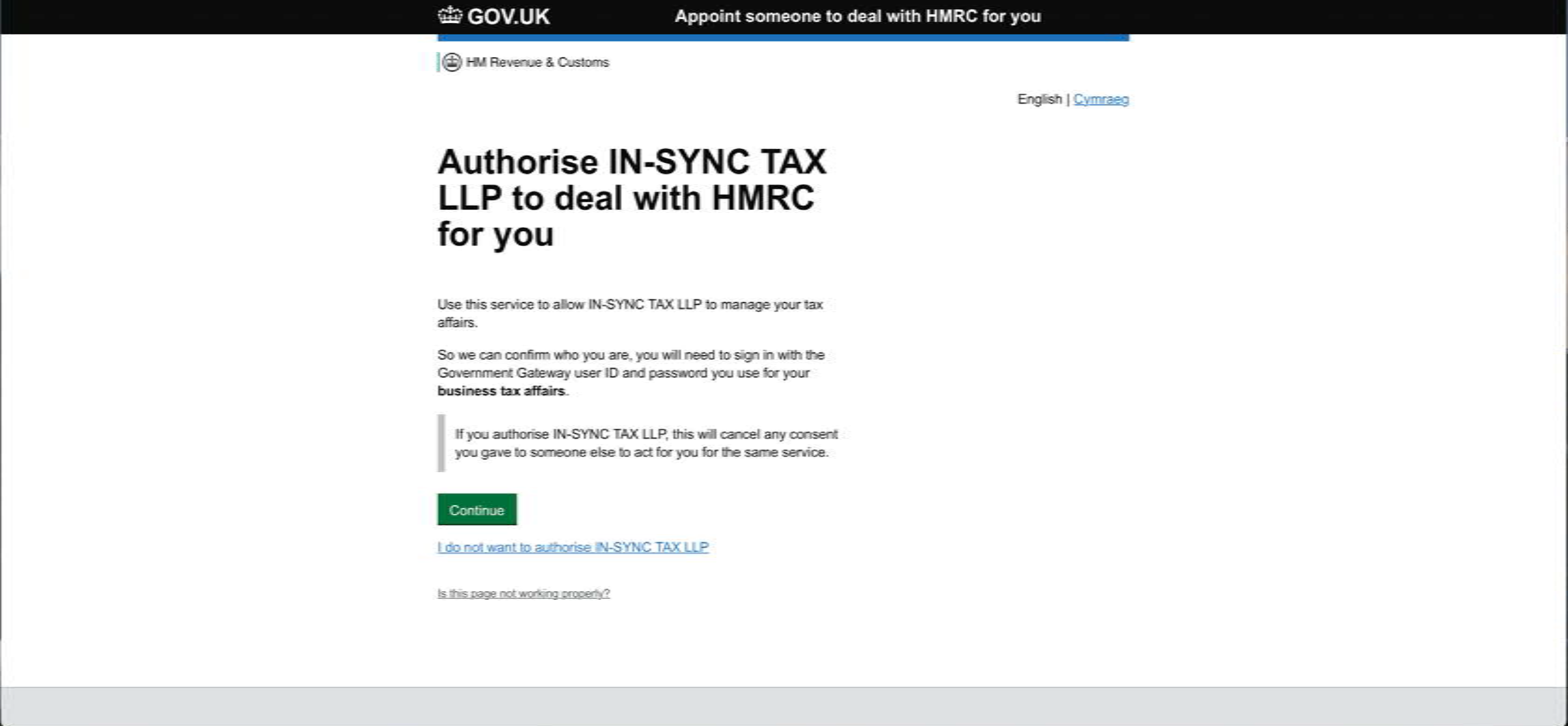 Sign in with your Government Gateway.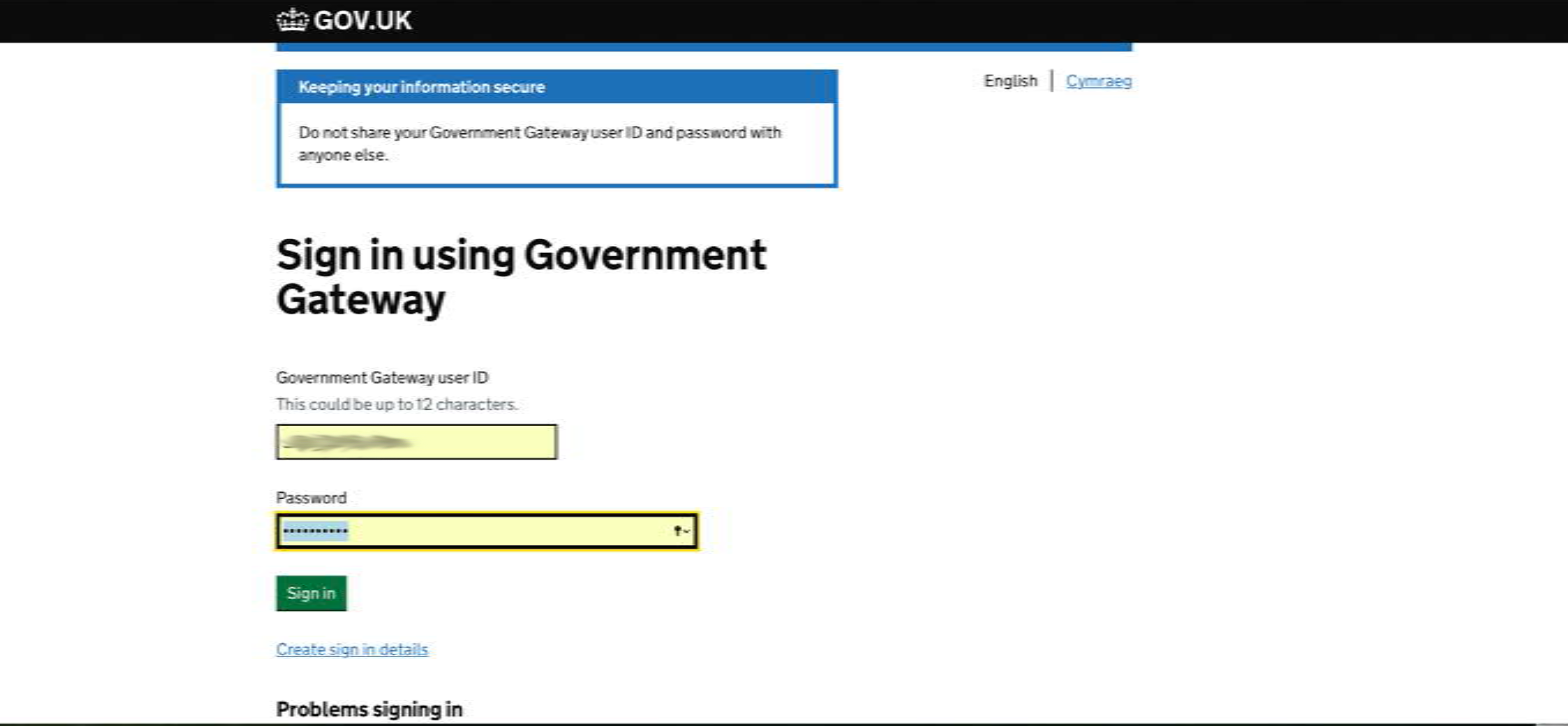 Choose one of the two options to get an authorisation code. Text message will probably be the fastest option.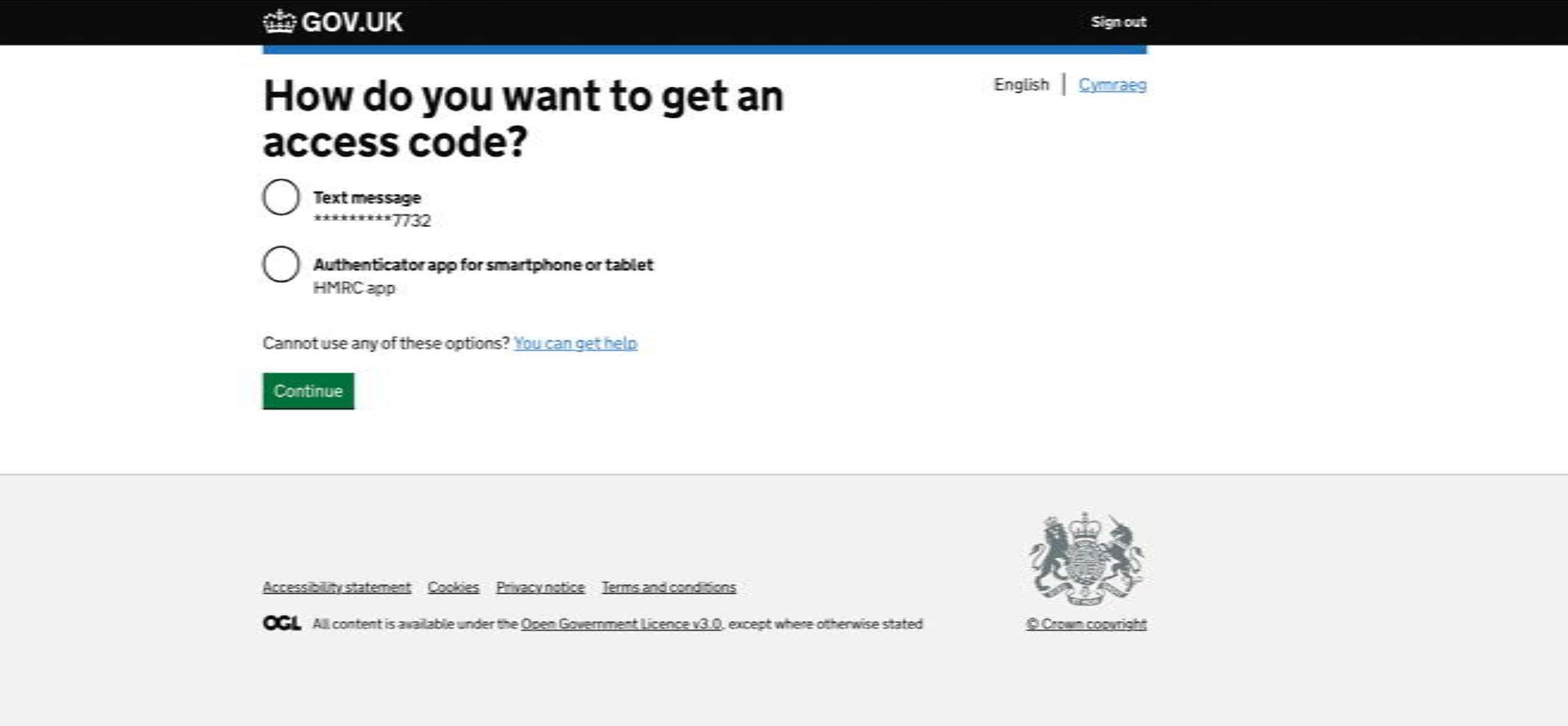 Enter your access code.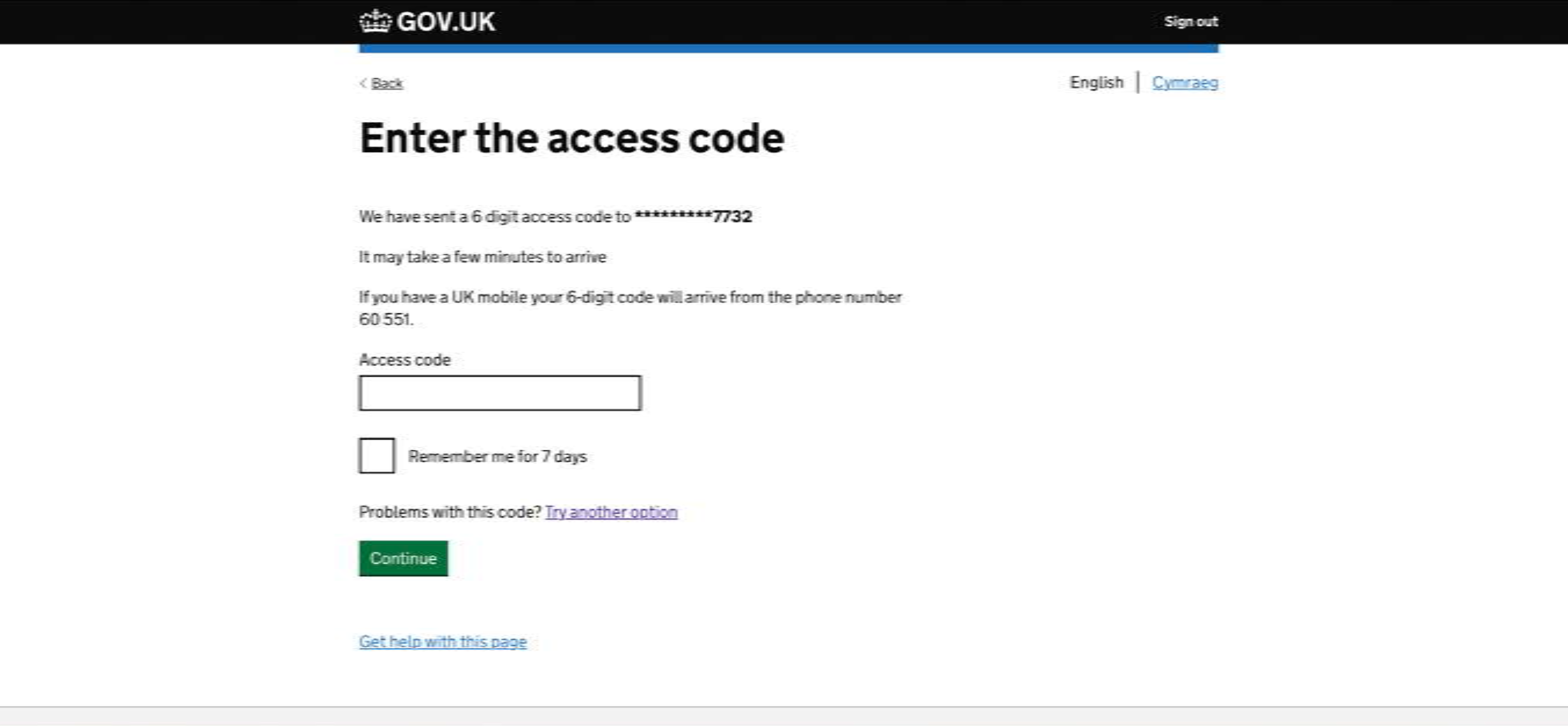 Read through the consent information and check the "I consent to HMRC allowing IN-SYNC Tax LLP to manage my VAT." Then click "Continue".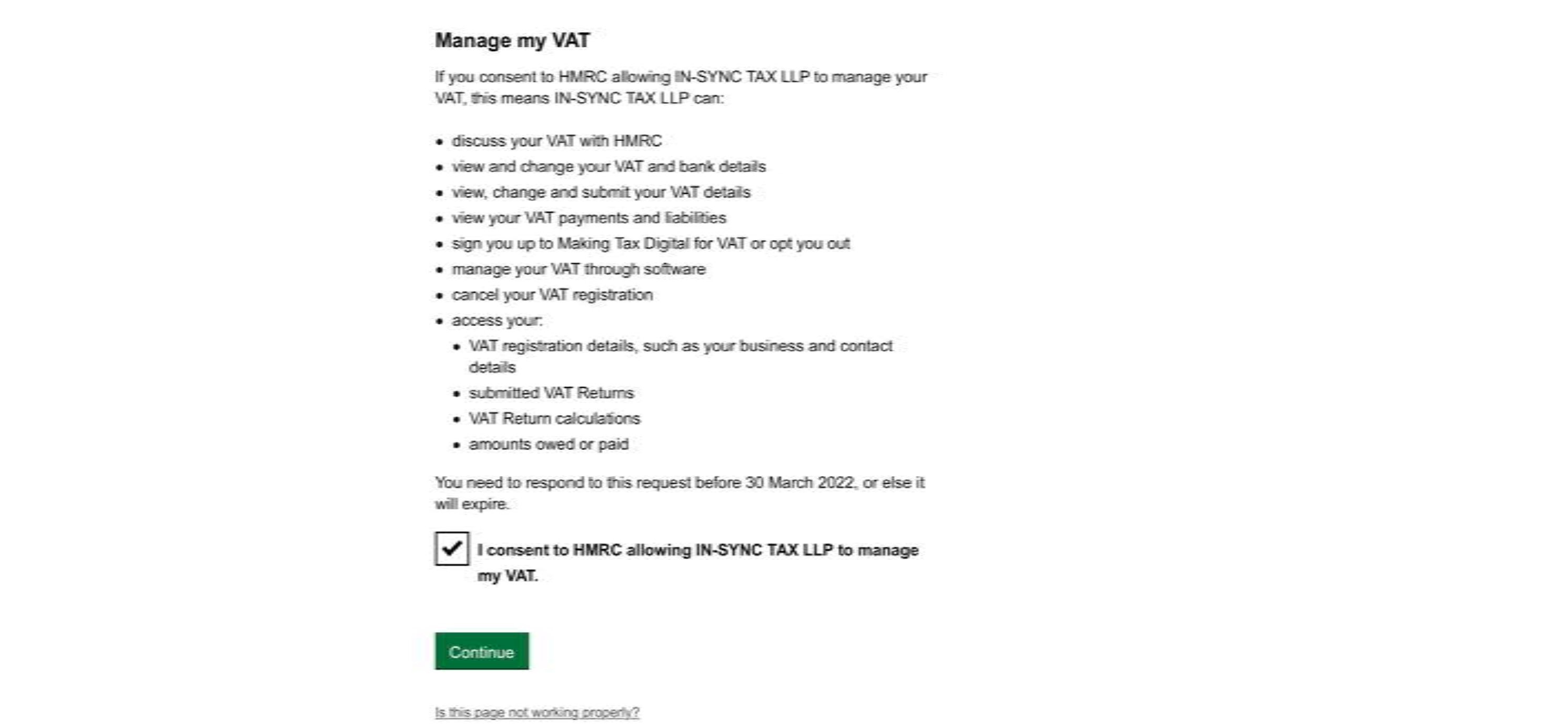 Check your answers and click on "Confirm and send response"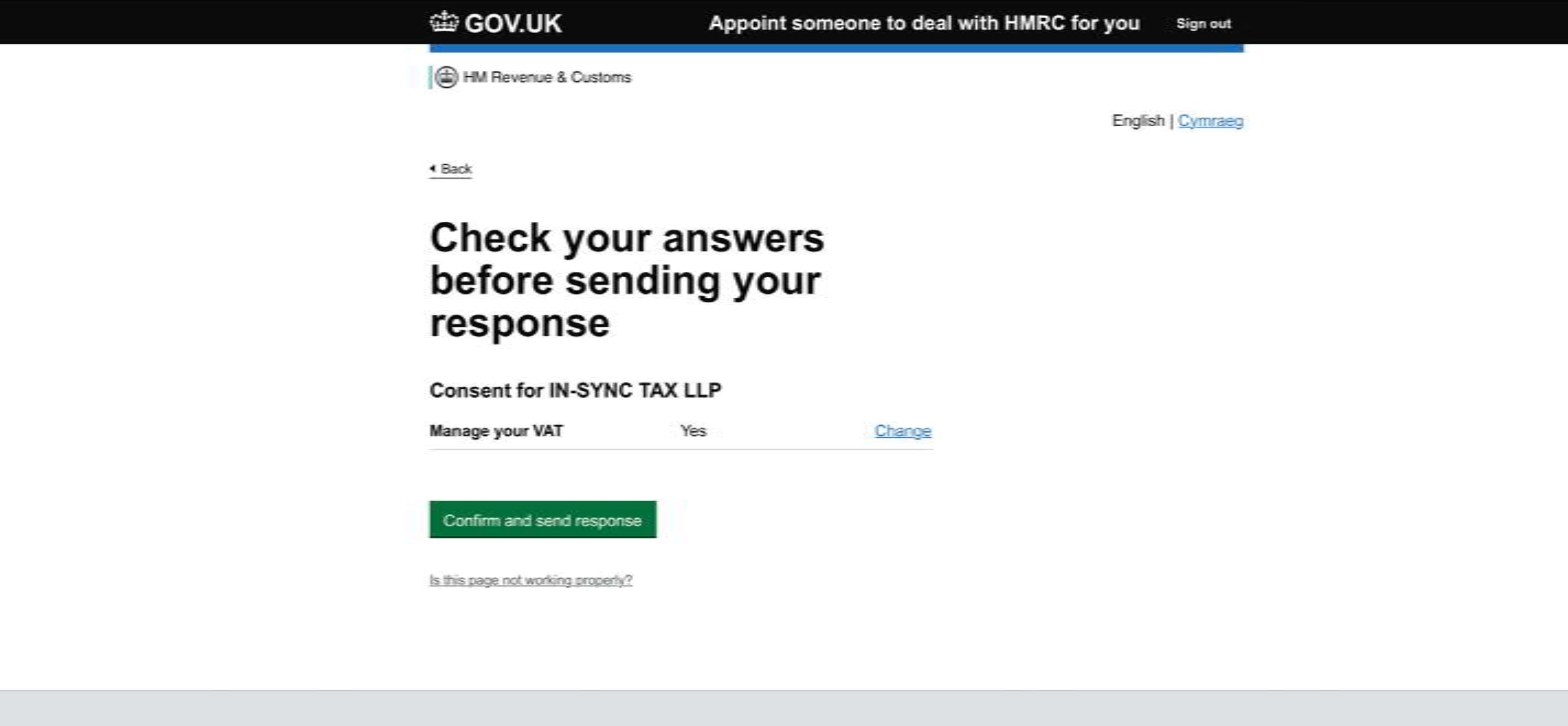 This screen will provide confirmation that IN-SYNC Tax LLP are now able to deal with HMRC on your behalf. You can now close the window.